NFT Development & Marketing
Crypto Tokenomics
Lead Generation
E-commerce
Workflow Automation
Artificial Intelligence (AI)
Quotation Systems
IT Seminars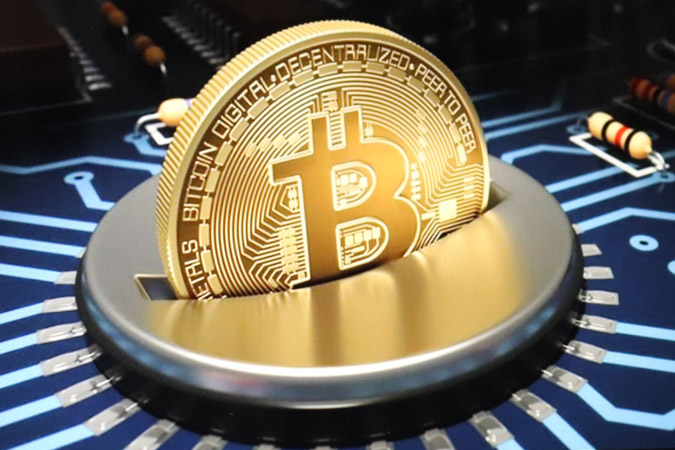 NFT Development & Marketing: Crafting digital masterpieces, we turn unique concepts into coveted NFTs, coupled with strategic marketing to elevate your brand in the blockchain arena.

Crypto Tokenomics: Navigate the complex world of cryptocurrency with us. We create and optimize digital tokens, offering comprehensive solutions in token economics for sustainable growth.

Lead Generation: Having collected a million qualified leads for our clients, our innovative approaches in digital outreach and engagement transform prospects into loyal customers, driving growth.

E-commerce Solutions: From bespoke online storefronts to seamless user experiences, we revolutionize the way you sell and connect with your audience.
Workflow Automation: Streamline your business processes with our tailor-made automation solutions, ensuring efficiency and precision. Now is the time to automate everything.

Artificial Intelligence (AI): Embrace the future with our AI-driven solutions, enhancing every facet of your business from predictive analytics to customer service.

Quotation Systems: Simplify complex sales processes with our intuitive and accurate quotation systems, empowering your sales team like never before.

IT Seminars: Stay ahead of the curve with our cutting-edge seminars, delivering insights and knowledge on the latest trends and technologies in IT.
YOUR GLOBAL PARTNER FOR E-COMMERCE SOLUTIONS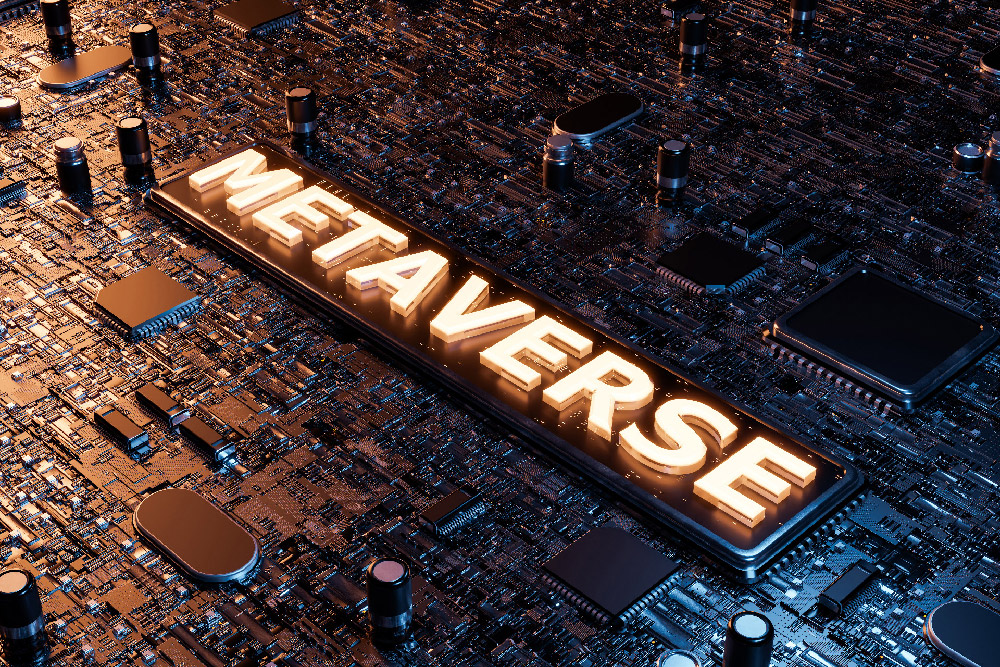 We deliver premium service in all areas of marketing, design and client relationships. In our quest for excellence we strive to outperform our previous record and surpass client expectations. Only then do we feel we deserve the trust and continued partnership with our clients.
For over 12 years, our team of designers, developers, and e-commerce specialists have proven to deliver some of the best industry results for our clients.
Members of our leadership team have worked with top executives from American Express, Citibank, ABC Television, NBC, NYNEX and other industry leaders.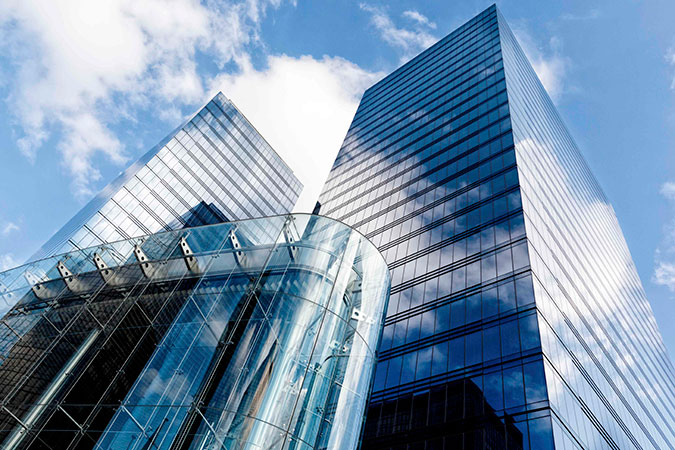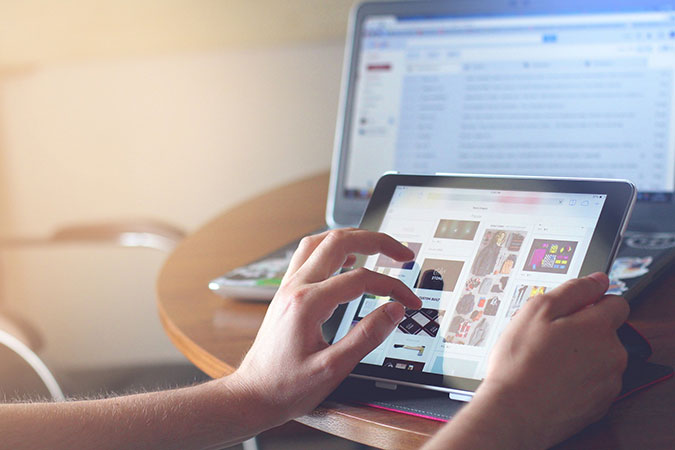 In the digital frontier since 2009, our ethos is a fusion of unparalleled creative prowess and cutting-edge technology. We don't just adapt to the digital age – we lead, crafting tomorrow's trends in e-commerce and innovative design. With a global footprint extending across three continents, with hubs in the USA, Germany, and Brazil, we ensure that our pulse on innovation resonates worldwide. Our team of visionaries and technologists redefine excellence, bringing a mosaic of culture and creativity to every project.
Native Locations & Languages