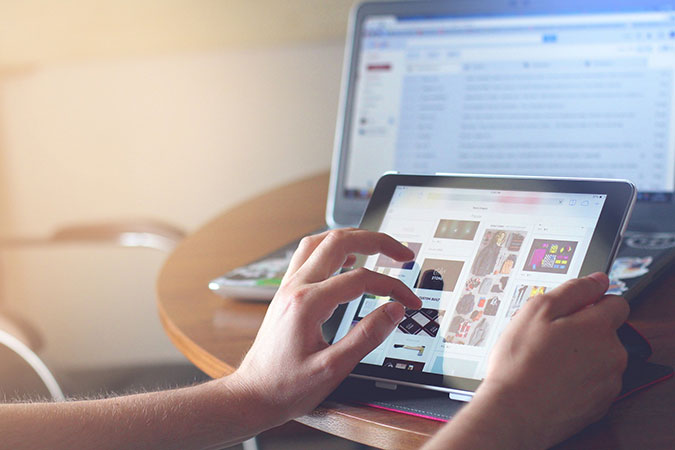 Since 2009 Arcadonia provides leadership in digital design and marketing, connecting creative talent with technology to deliver the best solutions in e-commerce and innovative design.
With 3 international locations, USA, Germany and Brazil, we deliver excellence through innovation and creativity.
For over 12 years, our team of designers, developers, and e-commerce specialists have proven to deliver some of the best industry results for our clients.
Members of our leadership team have worked with top executives from American Express, Citibank, ABC Television, NBC, NYNEX and other industry leaders.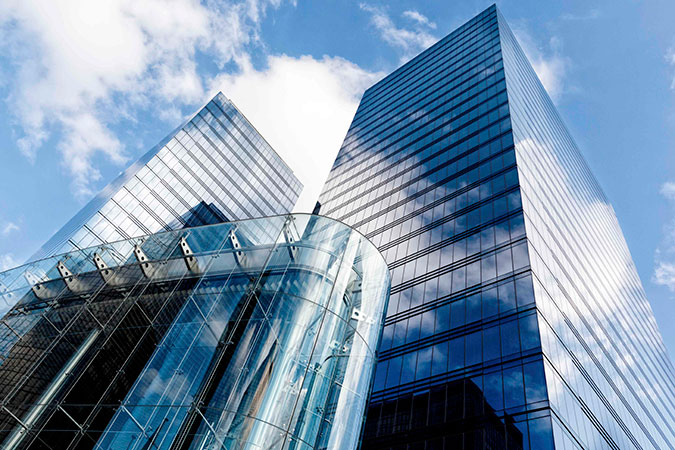 YOUR GLOBAL PARTNER FOR E-COMMERCE SOLUTIONS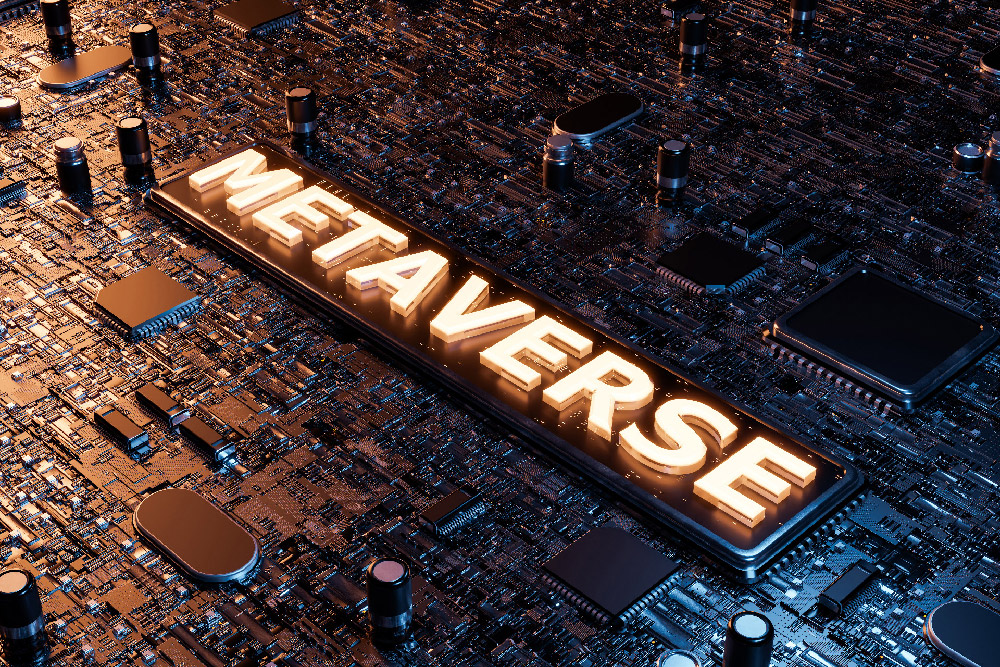 We deliver premium service in all areas of marketing, design and client relationships. We always strive to outperform our previous record and surpass our clients expectations. Only then do we feel we deserve the trust and continued partnership with our clients.
NFT Development & Marketing
Crypto Tokenomics
Website Development
Lead Tracking
E-commerce
Workflow Automation
Artificial Intelligence (AI)
Custom Quotation Systems
IT Seminars